Miyagi Brewery List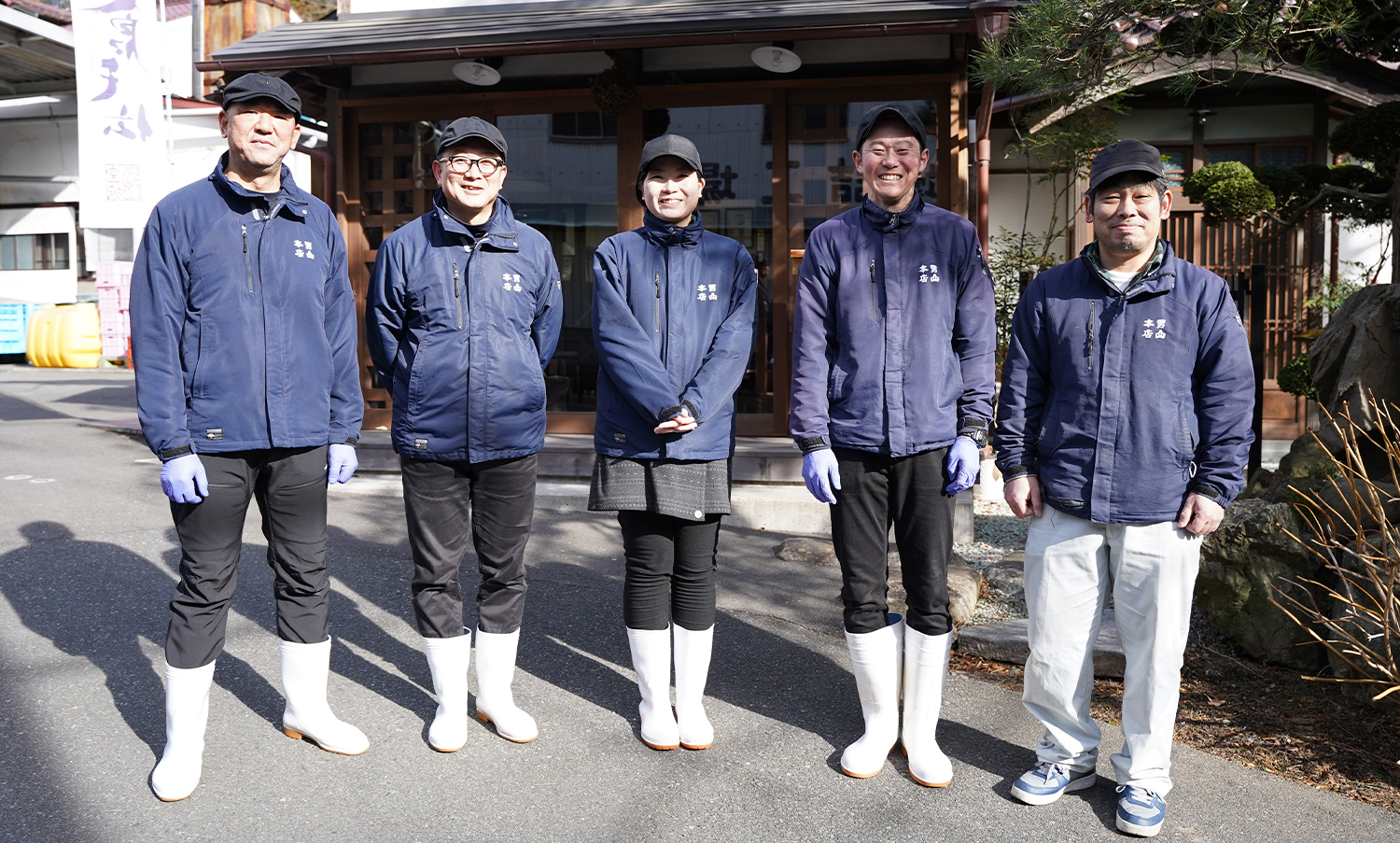 [ Sakanamachi, Kesennuma City ]
Otokoyama Honten
Otokoyama Honten
Signature Brands
Sotenden/Kesennuma Otokoyama/Biroku
Clear Blue Sky of Kesennuma
Packed in a Bottle
In Search of a Refreshing Drink
Otokoyama Honten is one of the breweries that continues to make saké in Kesennuma, which has long prospered as one of Japan's leading fishing port towns. Our signature brand "Sotenden" was launched in 2002 as a Kesennuma-style local craft saké.

Sotenden is named after the image of "The refreshing flavor found above the blue sky of Kesennuma." The taste was established when the previous master brewer Shohei Kamada joined the brewery in 2005, says current master brewer Daisuke Kashiwa.

"The last few years have been a period of trial and error. I couldn't make up my mind which saké to make. But when I drank the saké made by Mr. Kamada, I was pleasantly surprised. I decided, "This is the saké we will make, Sotenden!"

The saké has a refreshing quality that emphasizes the nature of Kesennuma and has a good aftertaste. It's the saké you'll want to drink while eating fish dishes. "


Appreciating the Farmer's Hard Work
Having a Strong Awareness of "Local" Rice
Among various types of rice being used for brewing, Kuranohana was Miyagi's first "saké rice" (rice specifically made to brew saké) created in 1997. President Akihiko Sugawara represented one of the breweries who went to the prefectural agricultural experiment station and worked on the creation of Kuranohana. After that, further cultivation of the rice by the breweries and contract farmers, which began in cooperation with Kakuboshi brewery in the same city, continued even after the Great East Japan Earthquake. Supporters' clubs and brewers work together to engage in agricultural activities such as rice planting, weeding, and rice harvesting.
"Through interactions with farmers, I became more conscious of "local rice." Once I knew how much work goes into making rice, I could no longer waste even a single grain. When using rice to make saké, you should strive to make the best saké possible. I honestly believed this as a saké maker," toji Kashiwa says in reflection.
Products


Recommended Products
Sotenden Tokubetsu Junmai

A refreshing green lime-like aroma and smooth texture.
Good balance of sweetness and acidity.

Alcohol content:16% Alc./vol.
Rice-polishing ratio:55%
Rice type:Kuranohana

Kesennuma Otokoyama Tokubetsu Junmai

Refreshing dry taste.
Moderato umami and light aftertaste.

Alcohol content:15% Alc./vol.
Rice-polishing ratio:60%
Rice type:Rice from Miyagi Pref.

Biroku Ginnoiroha Junmaiginjo

White flower aroma.
Smooth sweetness and umami.
Lingering rich finish.

Alcohol content:16% Alc./vol.
Rice-polishing ratio:50%
Rice type:Ginnoiroha
Information


Brewery Information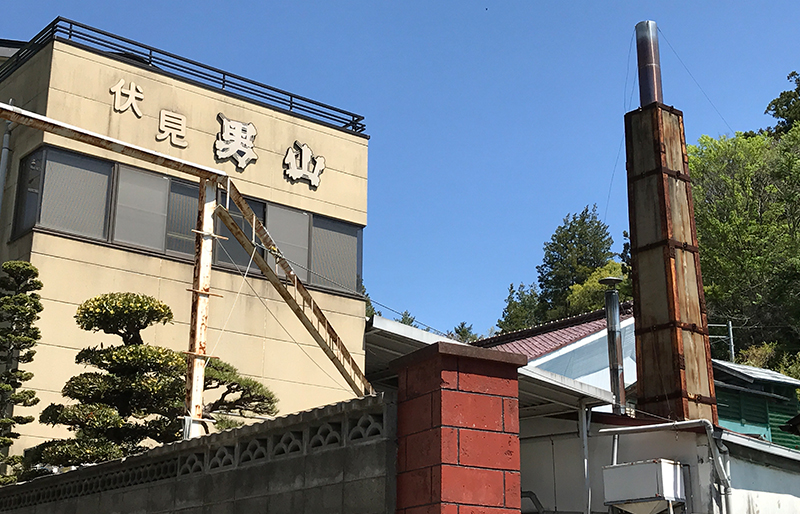 Otokoyama Honten
3-8 Irisawa, Kesennuma, Miyagi, Japan 988-0083
Inquiry:
Tel : 0226-24-8088
The brewery was established in 1912. In 1932, the construction of a 3-story wooden head office with attached retail shop, which was reinforced with concrete, was completed. It was designated as a Registered Tangible Cultural Property of Japan in 2003, but it was completely destroyed and washed away along with the storage tank warehouse in the tsunami triggered by the Great East Japan Earthquake (2011). The saké production warehouse on a slightly higher hill survived the damage and resumed operation the following day.
Brewery Tour

Available
(Reservation required one week in advance. Only available during winter January-March from 13:00 to 16:00. Please contact us for other times. * Depending on circumstances, we might not be able to fulfill your request.)
Fee: ¥1,000