Miyagi Brewery List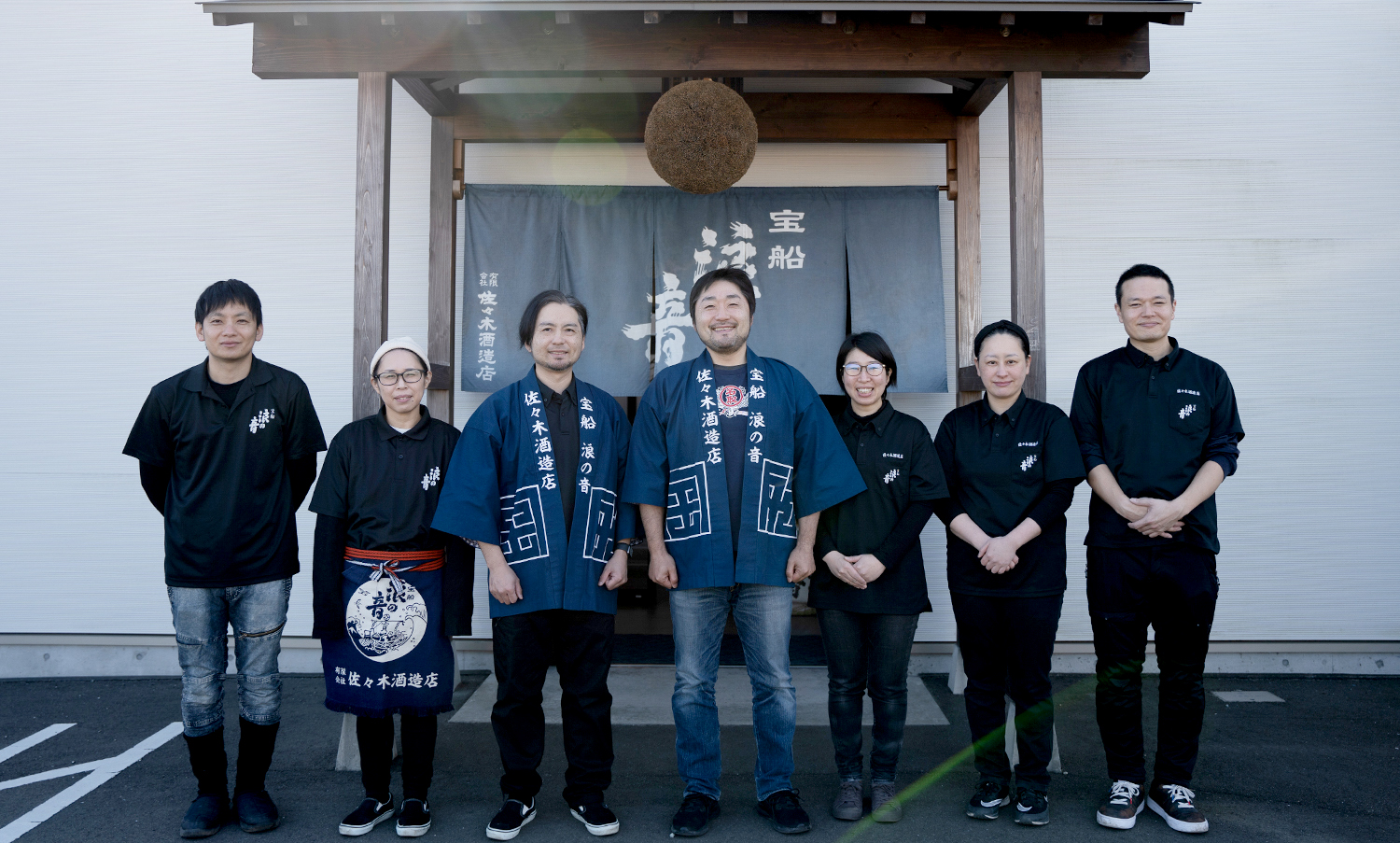 [ Yuriage, Natori City ]
Sasaki Shuzoten
Sasaki Shuzoten
Signature Brands
Housen Nami no Oto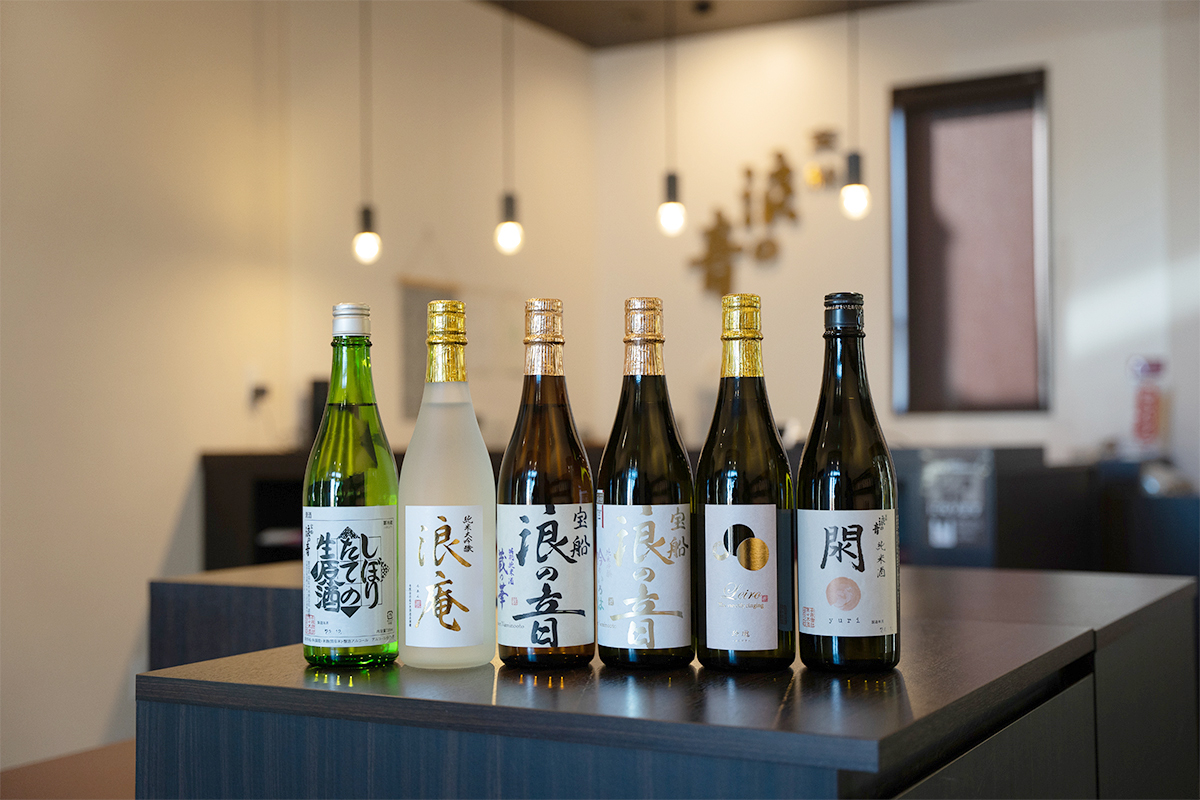 "Let's Make Saké Again in Yuriage"
A Plan Devised Inside a Temporary Brewery
A Promise Among Brothers To Never Give Up
Sasaki Brewery is located 1.5km from the coast of Yuriage town, inside Natori City. It is a brewery with over 140 years of history. The brewery is currently ran by two brothers. The older brother, Yo, is in charge of managing the brewery, and the younger brother, Junpei, is in charge of making the saké. On March 11th, 2011, a 5-meter-high tsunami triggered by the Great East Japan Earthquake rushed in without mercy while the brothers were brewing saké.
Nevertheless, the two brothers received support from all over the country once they declared, "We will not stop making saké. We will rebuild the brewery!"
Brewing Manager Sasaki explains his feelings at that time: "Brewery workers, who suffered greatly from the Great Hanshin (Kobe) Earthquake in 1995, said, "Saké breweries and local saké is the culture of the land. If we lose our culture, the town will disappear. Let's rebuild little by little." Hearing that, I want to say thank you very much for your support."
Making Saké in a Temporary Brewery
A New Step Towards Revitalization
Currently, saké brewing is happening at a temporary brewery in the Natori City Reconstruction Industrial Park (Shimoda, Natori City). In the brewery where the entire wall is covered with urethane material, which has a high insulation effect to facilitate temperature control, equipment donated from saké breweries in the prefecture and shochu producers in Kyushu are arranged.
"In the history of saké, brewing in a temporary brewery surely must have never happened. It was from such a place that we could start brewing saké, as long as we were able to maintain an environment with strict temperature control. Our brewery is filled with donations, love, and ideas from various supporters. I do not know how many years it will take, but I will definitely go back to Yuriage to make saké.

Thinking about the restoration of their hometown, the eyes of the two brothers are focused on their future vision.

Information


Brewery Information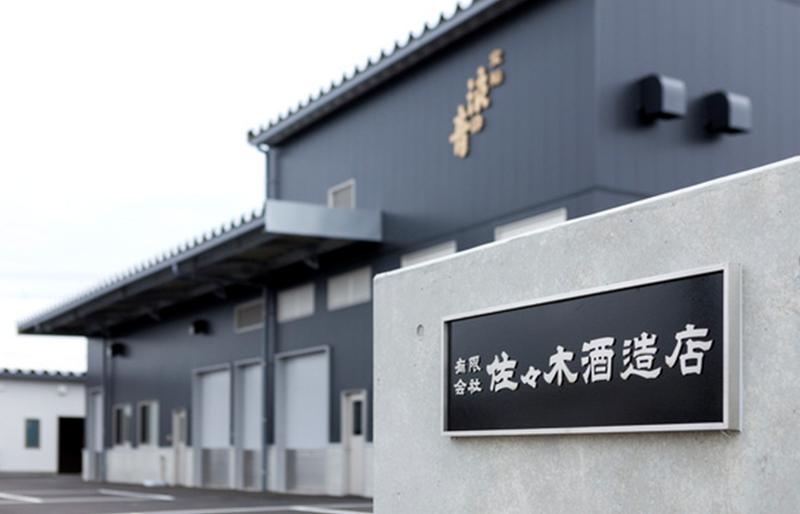 Sasaki Shuzoten
1-230-E10 Yuriage, Natori, Miyagi, Japan 981-1213
Inquiry:
Tel : 022-398-8596
Founded in 1871. The brewery was completely destroyed by the Great East Japan Earthquake, and a temporary brewery was built in the Natori City Reconstruction Industrial Park to resume saké brewing. In 2012, we pumped out a batch of junmai saké from a tank that survived the tsunami and requested it to be filtered and bottled by Moritami Brewery (Wakabayashi-ku, Sendai City). The following year, we were able to brew our first saké since the earthquake.
Brewery Tour

Available
(Reservation required. Please inquire by phone.)