Miyagi Brewery List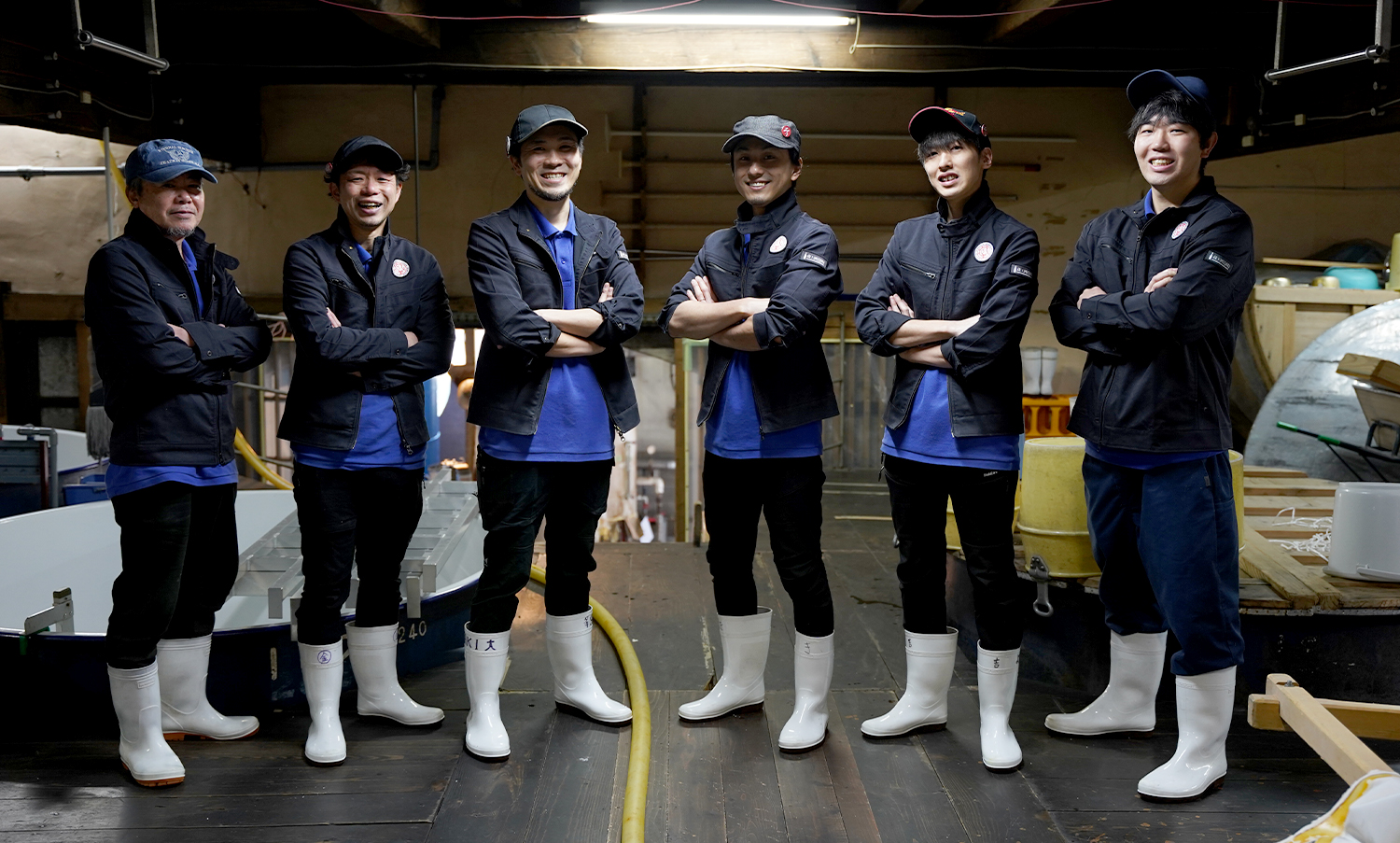 [ Higashikoji, Shiroishi City ]
Zao Shuzo
Zao Shuzo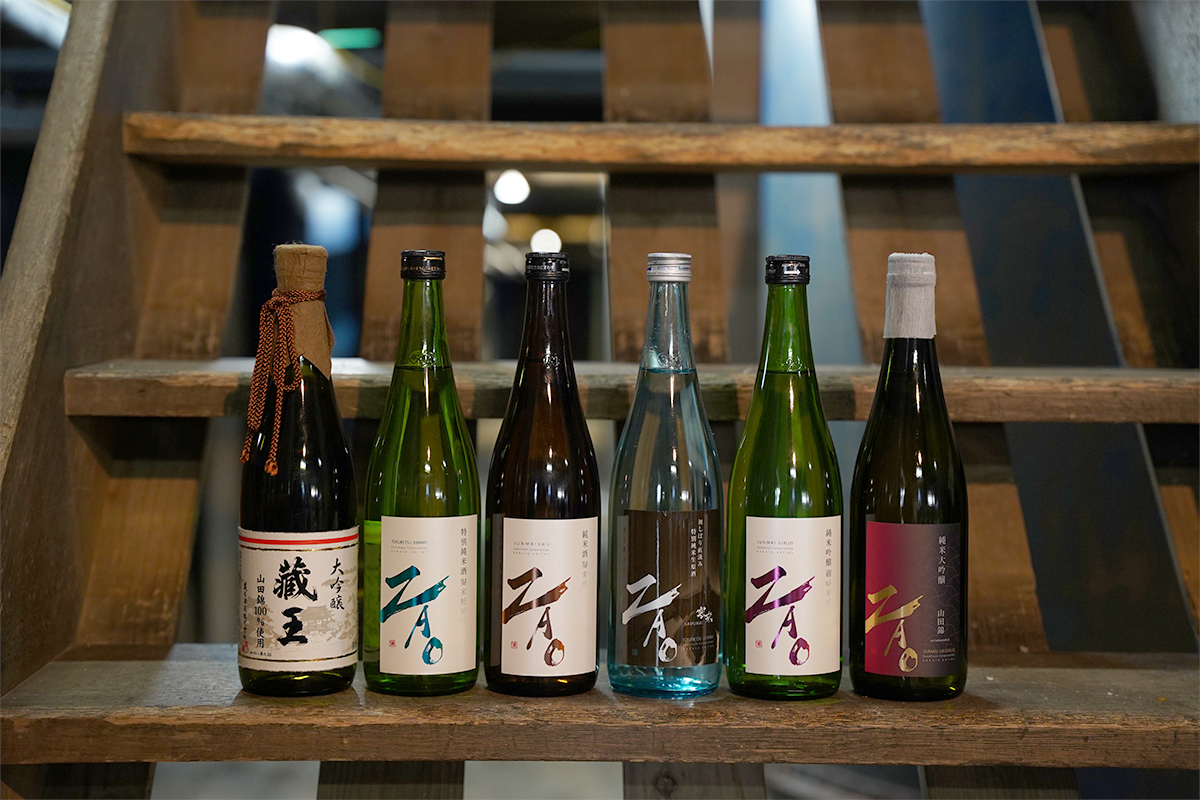 Improving Techniques
Using the Blessings of Zao's Natural Beauty
Making the Finest Saké
At the foot of the Zao Mountain Range, the remaining Shiroishi Castle and samurai residences provide Shiroishi City with an atmosphere overflowing with history. Zao Shuzo, founded in 1873, is currently the only saké brewery in the city. At the time of its founding, it was a small independent saké shop producing just 25 koku (1 koku= 180 liters) of saké.
"I am really excited for the future of Zao. There is high quality rice and good water, as well investments towards younger generations and sensibility."
--Company Director Kiichiro Watanabe upon returning to the brewery last April.
The water used is local underground water, which is pumped from 50 meters below the grounds of our brewery. The soft water, which has a high reputation with local residents, leaves the impression of Zao Shuzo's distinct crisp, yet clean type saké with a "cool and clear" taste.
Miyama Nishiki and Kuranohana, special saké rice varieties used exclusively to make premium saké, are contracted and cultivated by farmers in Shiroishi City and Kakuda City in a new collaboration we are trying with young local farmers. Also, the rice is grown with water from Zao, and Zao water is used during the brewing process. In addition, saké lees left over from the brewing process will be used as a component in fertilizer, so saké will once again be made into rice. Plans are underway to establish this process.
Director Watanabe cheerfully remarks, "Since the master brewer and assistant master brewer are close in age, it is easy for them to exchange opinions and share ideas with each other." In addition to the K series (kokoro ("heart") series) limited to distributors, which started as a project initiated by younger brewery members in 2015, the next generation are taking an active role in the development of saké, including test brewing new rice candidates suitable for saké brewing in Miyagi Prefecture.

A New Zao Bud
Showing Signs of Flowering
The brewery's current annual saké production is 800 koku. Known for brands such as "Zao" and "Zao Noboriryu," the brewery has been awarded Gold Prizes 29 times at the Annual Japan Saké Awards. Based on this number of awards, that ranks Zao Shuzo 11th nationwide. In addition, at SAKE COMPETITION 2018, "Junmai Saké Zao K" was ranked 3rd in GOLD from the new series mentioned above. New buds are blooming for Zao Shuzo while they preserve tradition.
Shinya Otaki, the 4th youngest master brewer in Miyagi Prefecture, ambitiously states, "I'm constantly learning about saké brewing which is constantly evolving. The more I do it, the more interested I become."
Products


Recommended Products
ZAO Junmai K

You can fully enjoy the original taste of rice.
You can enjoy it even if you cool it at room temperature and warm it up.

Alcohol content:15% Alc./vol.
Rice-polishing ratio:65%
Rice type:Toyonishiki

ZAO Tokubetsu junmai K

Zao's most standard saké.
With its refreshing flavor and familiarity, you can drink as much as you want.

Alcohol content:15% Alc./vol.
Rice-polishing ratio:55%
Rice type:Miyamanishiki

ZAO Junmai ginjo

It is a saké with a perfect balance of sweetness and sourness.
You can enjoy juiciness and sharpness at the same time.

Alcohol content:16% Alc./vol.
Rice-polishing ratio:50%
Rice type:Hattan
Information


Brewery Information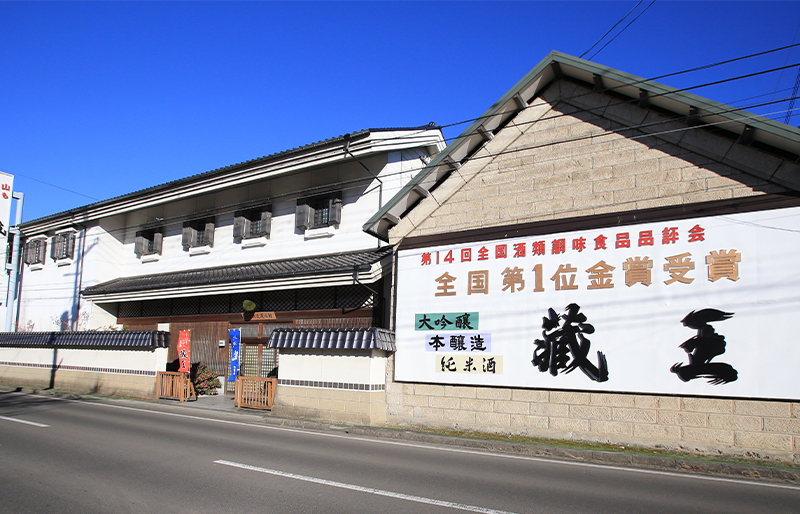 Zao Shuzo
120-1 Higashikoji, Shiroishi, Miyagi, Japan 989-0253
Inquiry:
Tel : 0224-25-3355
The brewery was founded in 1873, then restructured as Watanabe Brewery Department in 1913. In 1931, the brand was changed from "Shiroishi Umemasamune" and "Haguro no Ro" to "Zao." In 1970, the company name was changed to Zao Shuzo.
Brewery Tour

Available
Available during production period from December to March, but please make a reservation at least one week in advance. Closed Sundays, public holidays, and second and fourth Saturdays.